MyGolf Partnership, Franchising & Investment Opportunity
Opportunity to Be part of this Multi Billion dollar industry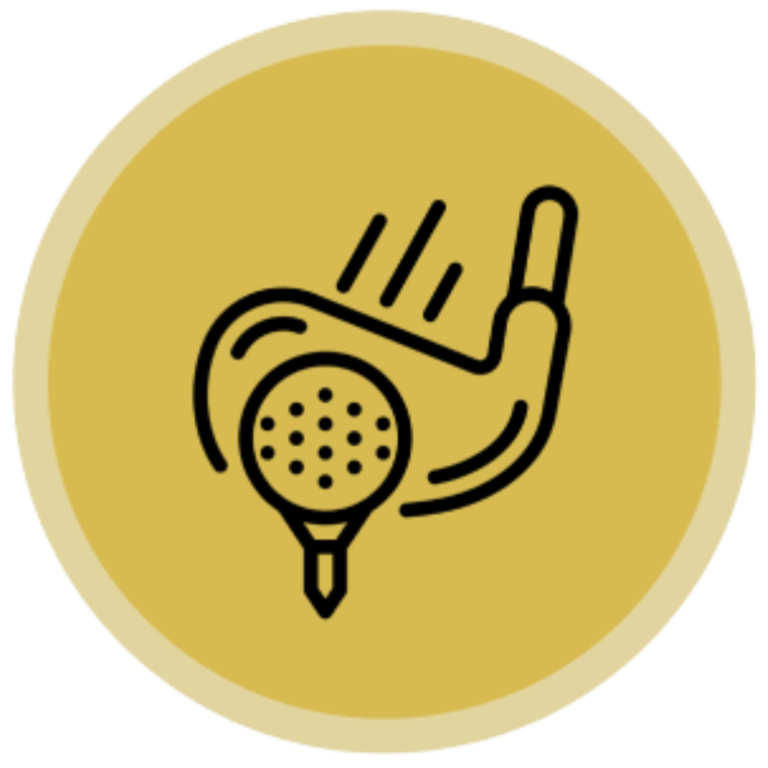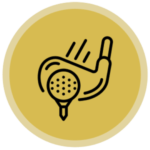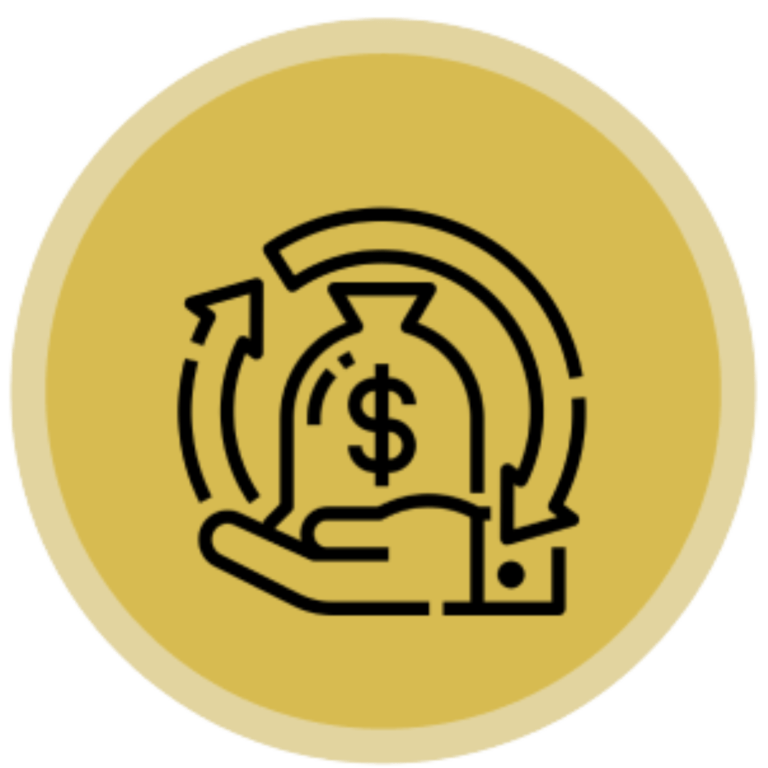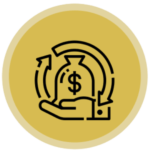 Social Networking Community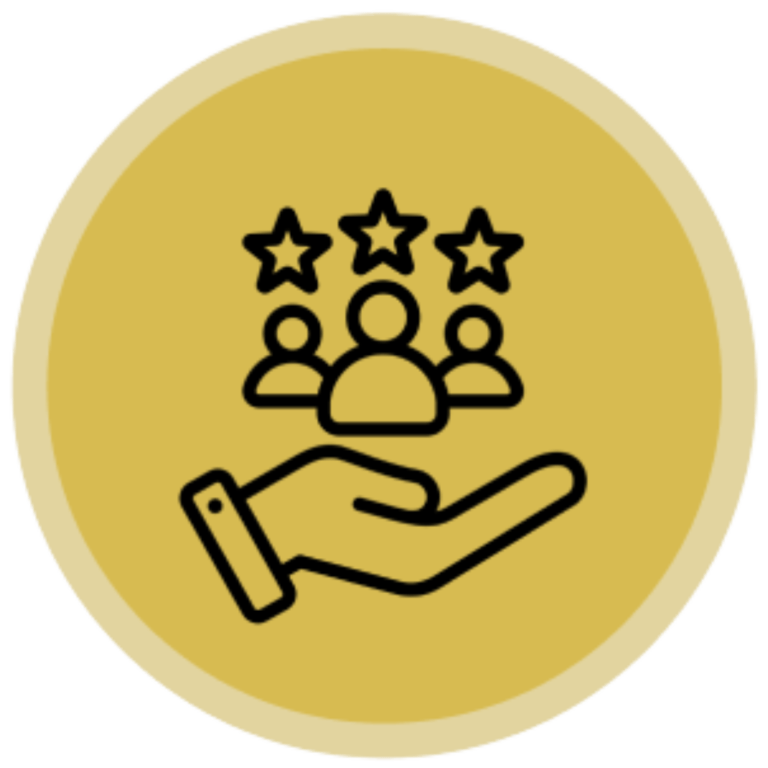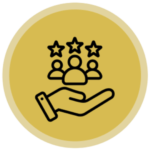 New era of experimental consumerism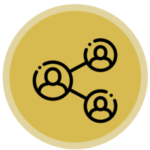 Combine social experience and unrivaled hospitality




ACTIVE COGNITIVE COMMUNITY
Gaas + Operations know-how + Social CRM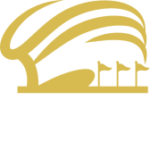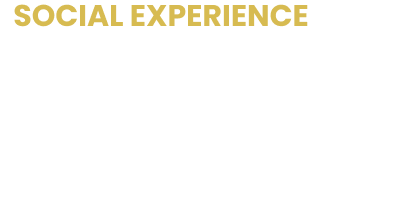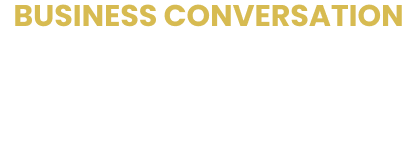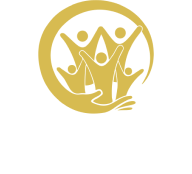 Developed and matured in Asia, MyGolf Dubai is taking it to the next level by expanding to the Middle East. With its first branch located in the heart of Dubai. MyGolf is growing and expanding in the MENA region. The MyGolf partnership, franchise and investment model offers an exciting business opportunity for those ready to pursue a new venture in a unique, non-saturated, developing sports and entertainment industry.
State of the Art Technology
Our indoor golf simulator venues are market leading, sophisticated, socially interactive locations. We streamline our food & beverage service to create low overhead, high margin opportunities for our franchisees. This is all backed by state-of-the-art, innovative technology. We are always open to discuss opportunities with enthusiastic & hardworking partners who are eager to join our expanding network and the ability to become a successful business owner.
At the core of MyGolf concept, it's in our belief that reciprocal value resides in a truly open platform for collaborated value creation and long-term investment return, therefore we share our love with the industry-proven experience that comes with flexible options for you to get involved with us to grow this amazing opportunity together. Golfzon has always been dedicated to bringing the enjoyment of golf indoors, away from the elements, while highlighting the challenges of the outdoor world in a virtual way. We are committed to bringing the world's leading brand in golf simulation with some outstanding features such as Zero Latency, State of the Art graphics, over 190+ iconic golf courses, the sharpest and fastest sensors, and Statistical and GDR Analytical systems to mention a few.
VR & ESPORTS THE FUTURE OF ARCADES AND FECS
Experience an electrifying combination of VR and E-Games like never before. My VR is equipped with a fully automated gaming system, thereby requires no manual. With well-designed gears, users will feel no dizziness and be immersed in a most realistic gunfight gaming experience.