unlock a world of unparalleled golf experiences, personal growth opportunities, and exclusive networking events.
Leveraging golf as a Social Networking tool, MyGolf aims to be an exclusive third space concept to generate spontaneous relationships. A third Space culture is essential in building strong communities and maintaining a unified vision. A platform where like-minded people discover new values among themselves in a social surrounding.
Connected through a shared passion for golf, MyGolf offers a variety of channels allowing members to connect socially through gourmet dining, private events, corporate events, and VIP experiences. At MyGolf, we deliver a sense of belonging while adding value and opportunities both personally and professionally to our members.
Broader base with premium economy and business class focusing the third space experience
We offer a variety of membership plans designed to accommodate the diverse needs and preferences of our community: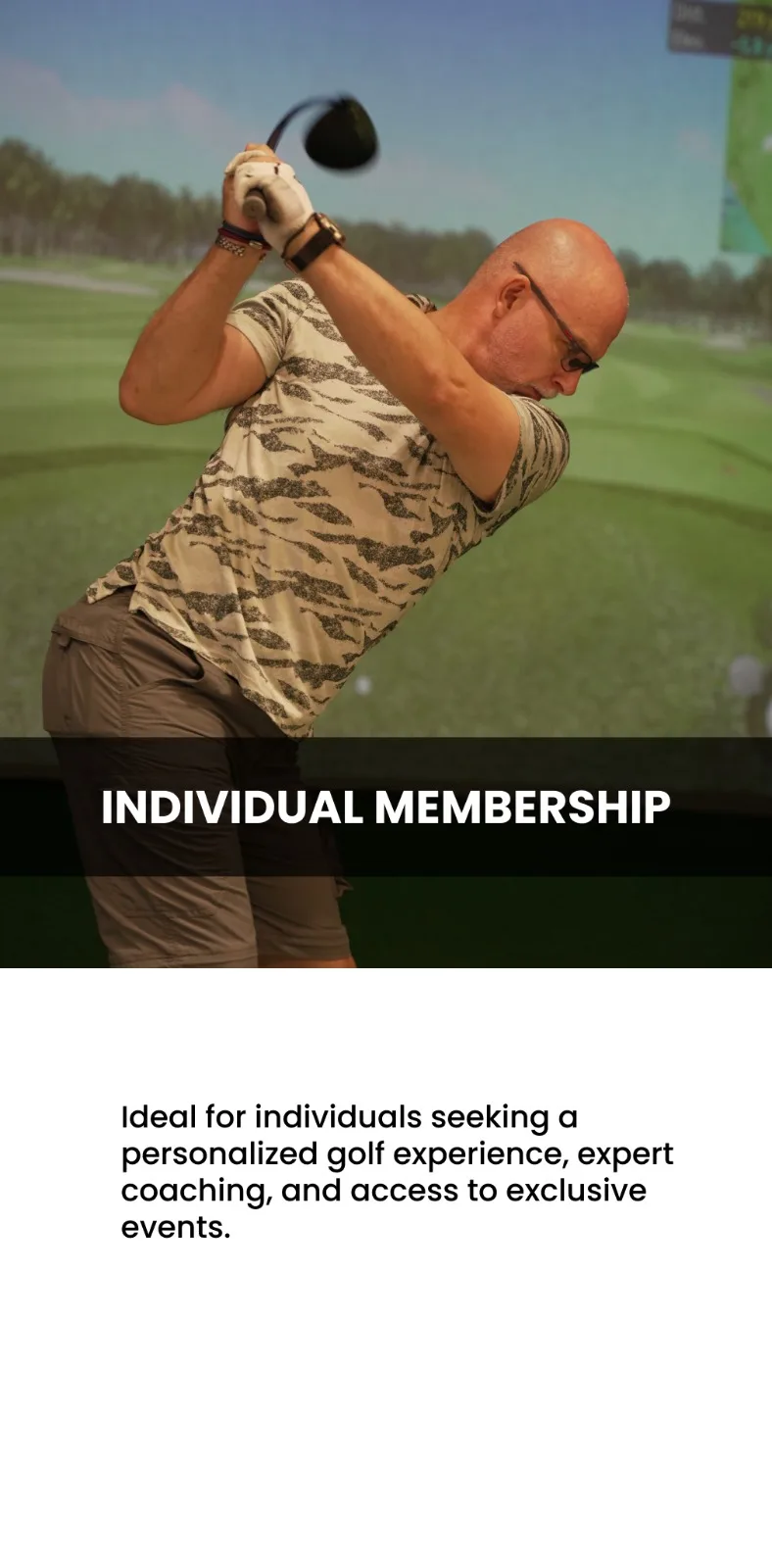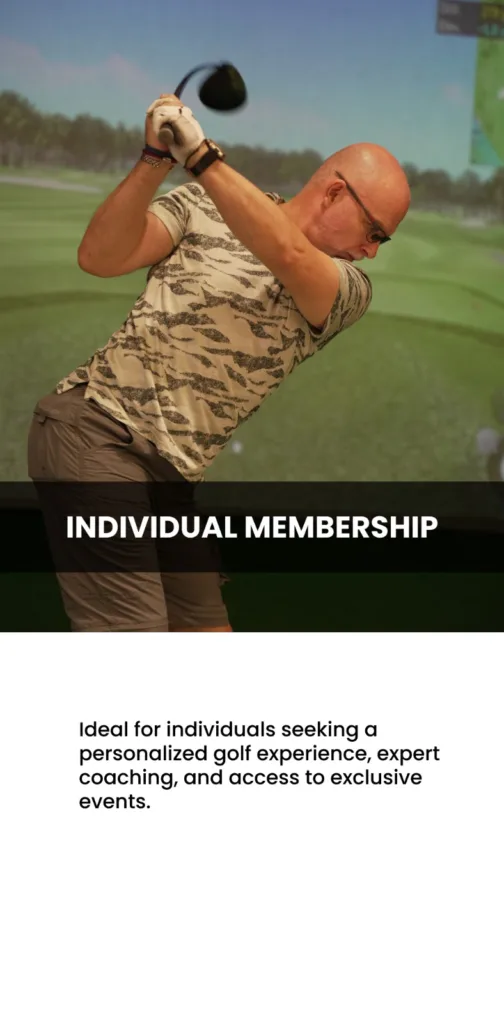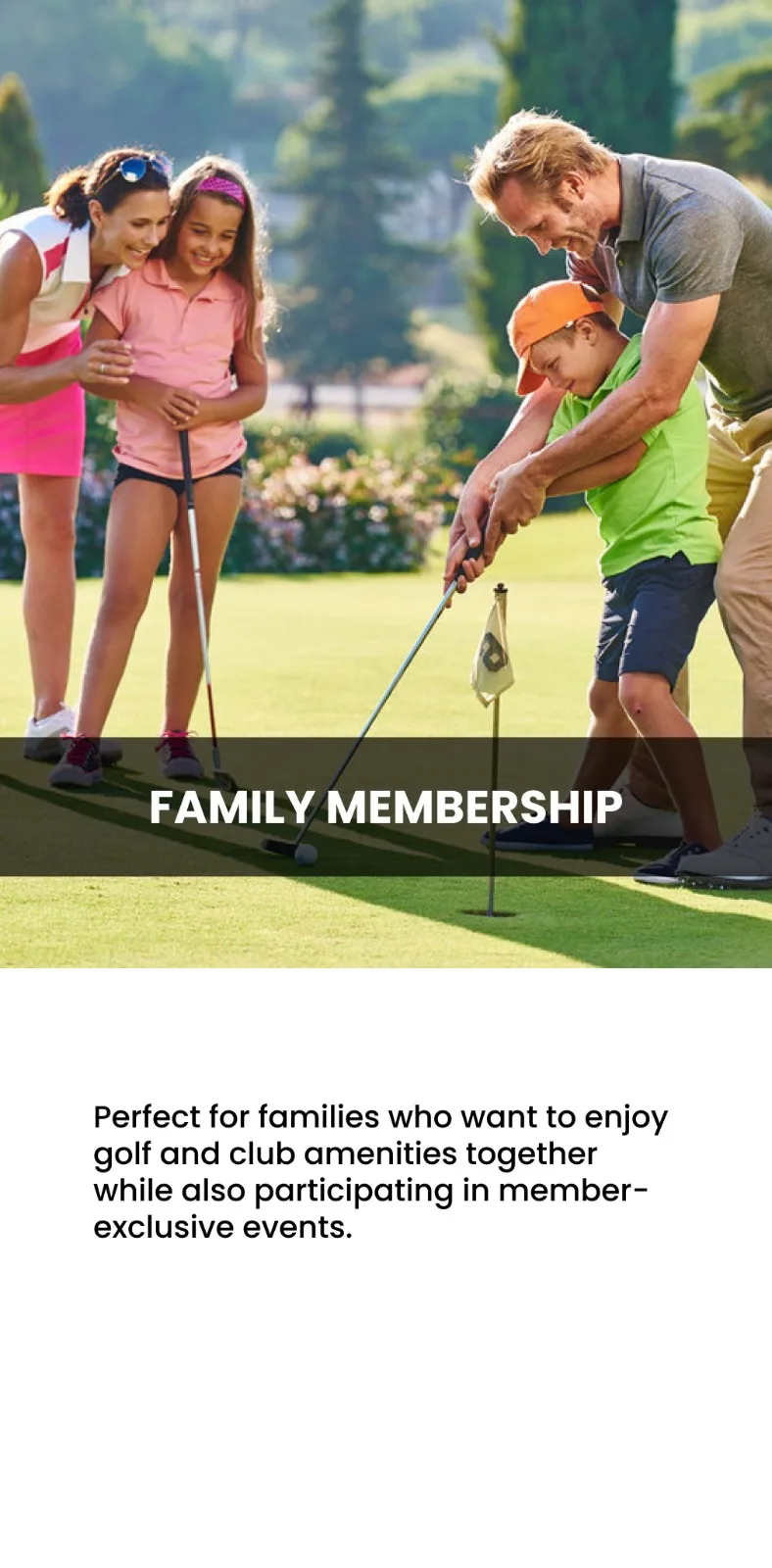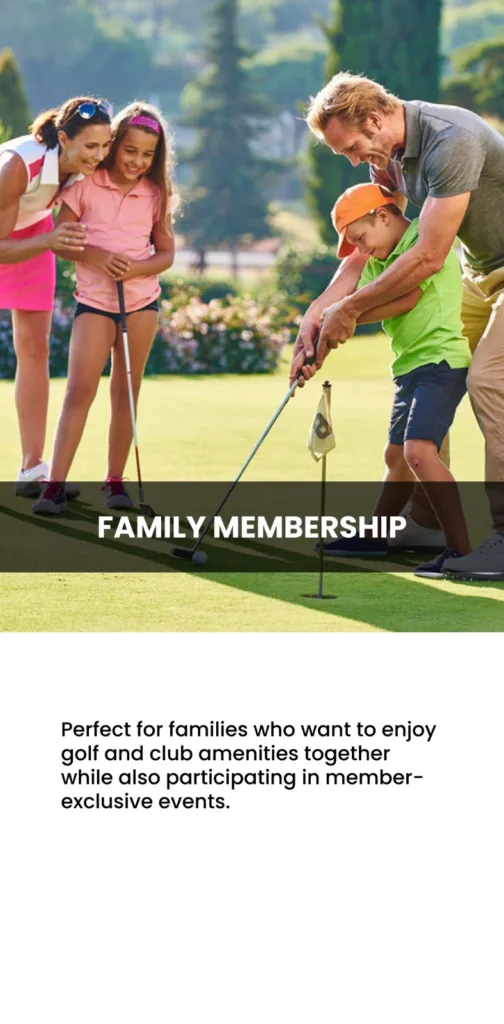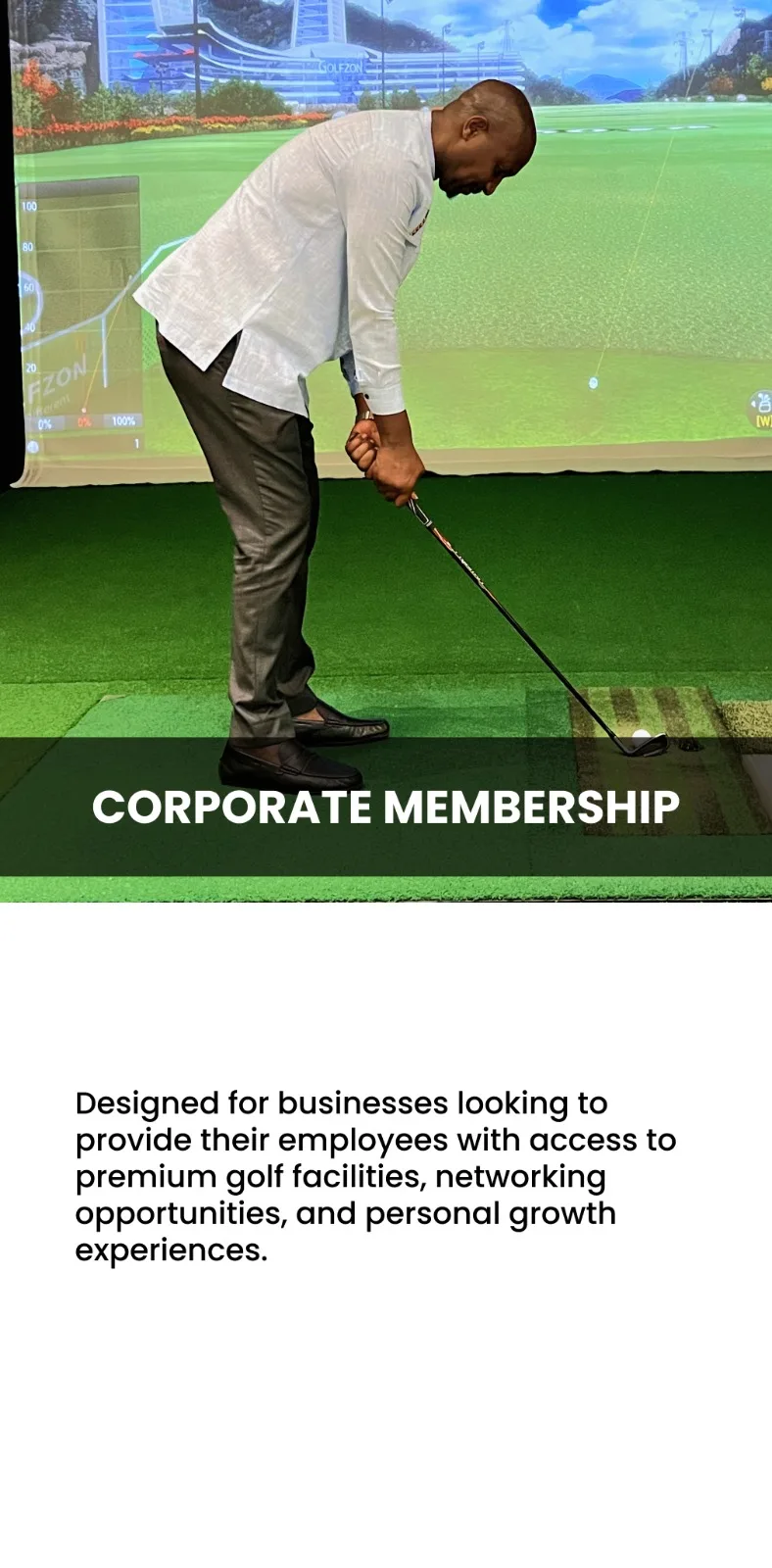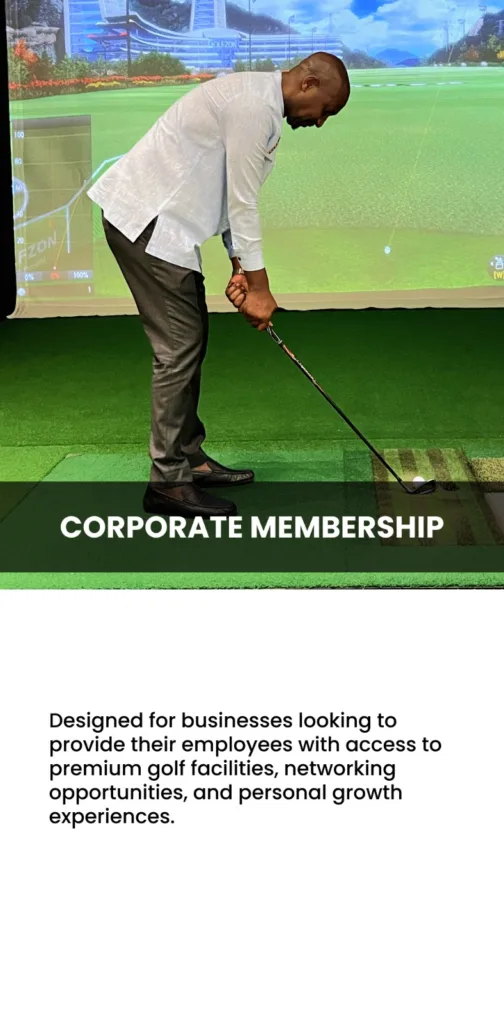 We offer flexible payment options to suit your preferences:

Monthly payments
Annual payments with a discounted rate
For more information about our membership options, please info@mygolfdubai.com or call at +971 55 666 4444.
We look forward to welcoming you to the MyGolf Dubai community!​
The Future Female Leaders (FFL) program, an initiative aimed at empowering women to become the leaders of tomorrow through effortless golf. With a deep commitment to building a better community, this program harnesses the transformative power of golf to propel women's personal and professional careers to new heights. Inspired by the vision of founder Michael Zhao, MyGolf recognizes the immense potential of women in leadership roles and seeks to create a supportive platform for their growth.
Through this program, aspiring women embark on a transformative journey that goes beyond the golf course. They participate in leadership workshops, mentorship programs, and networking opportunities, all designed to foster their development and success. This initiative cultivates a vibrant community where talented women can come together, support one another, and make a positive impact in their personal and professional spheres. The program not only transforms individual lives but also elevates the entire community, fostering a culture that celebrates diversity, equality, and the exceptional capabilities of women.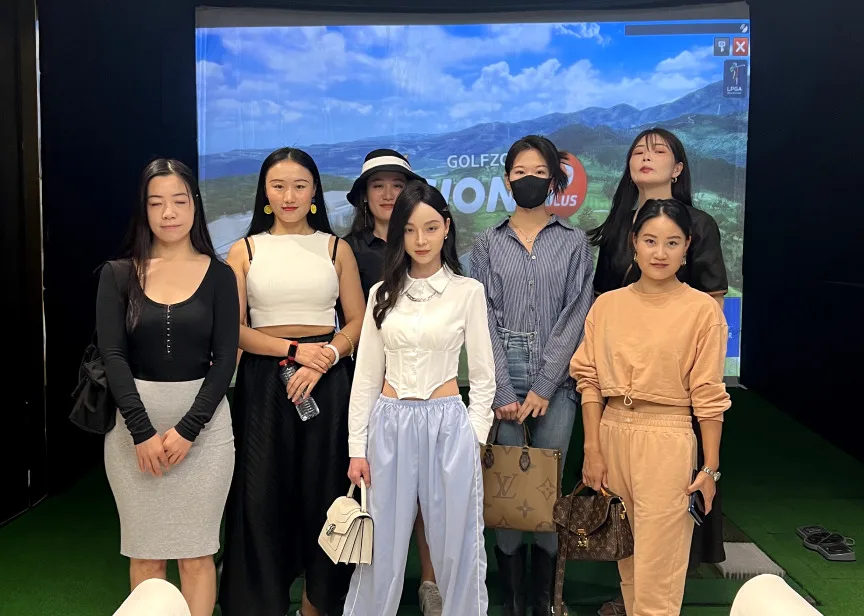 We welcome all ladies to participate on this transformative journey as we empower women to break barriers, unleash their potential, and become the leaders of tomorrow. Together, let's shape a future where gender equality thrives and women's contributions are recognized, valued, and celebrated.