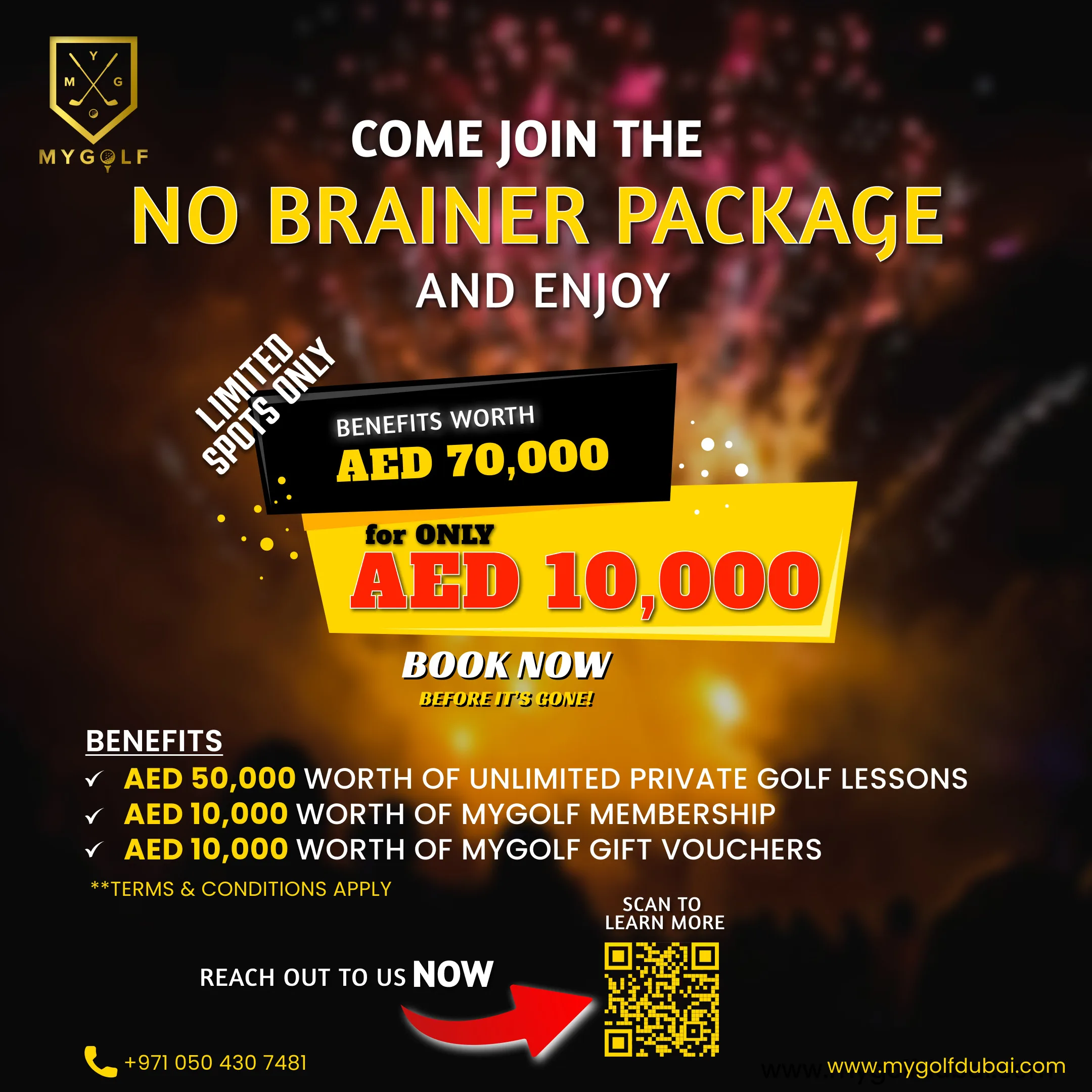 Come Join the No Brainer Package (Limited Spots only)
Want to Learn Golf and want the chance to get Unlimited Lessons. Additional Benefits include AED 10,000 Worth of Gift Vouchers for Friends and Family.
Contact our Team today!
Whataspp +971 50 430 7481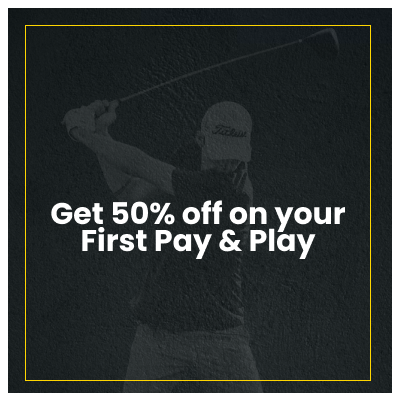 Get 50% off on your first Pay & Play session
Indulge in the luxury club setup, we are the ultimate neighborhood go-to place, Cutting edge technology + Disruptive Coaching Approach turning concept into a reality.
Contact our Team today!
Whataspp +971 50 430 7481